Vivo Fans' Meet: South City Vivo Exclusive Store
Glimpse Of  South City Events
Joy manifests itself since everyone has it. They were excited too. Our fans rescheduled their lives to join us and possess an exclusive experience, despite their busy schedules.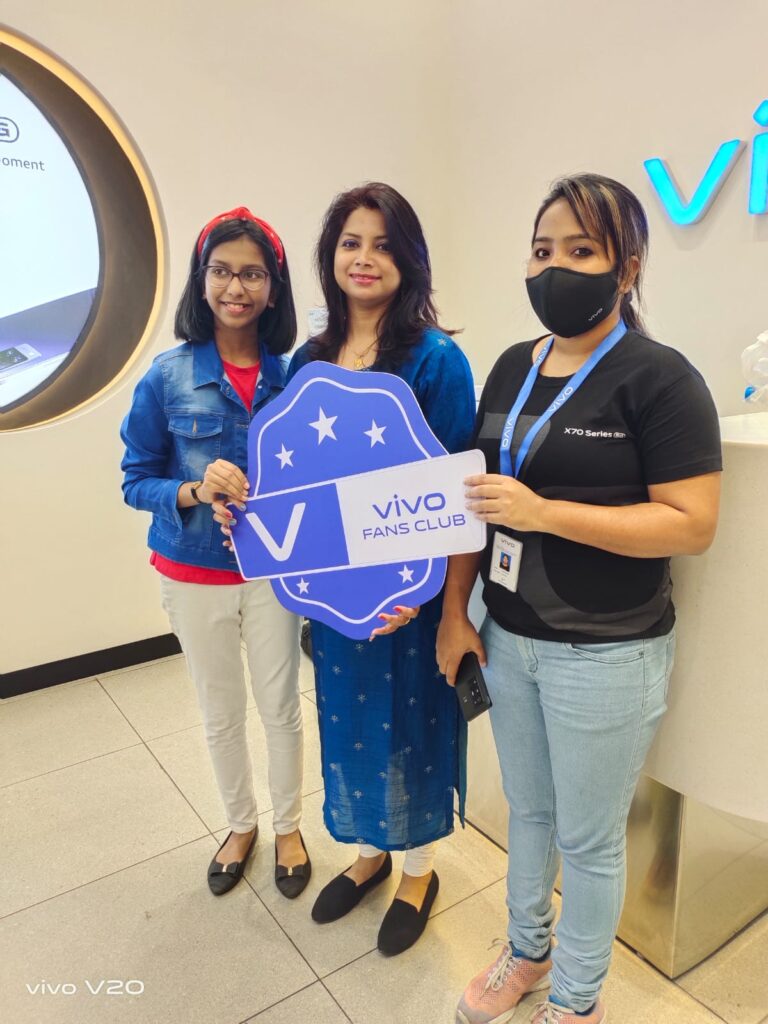 Vivo Fans' Meet in South City Vivo Exclusive Store on November 27th, 2021
At South City Brand Store, Vivo west Bengal celebrates the pride of being a vivo fan. The first ever vivo fan meet was held after the break out of a pandemic. Top fans of Vivo were invited to this exclusive meet & greet.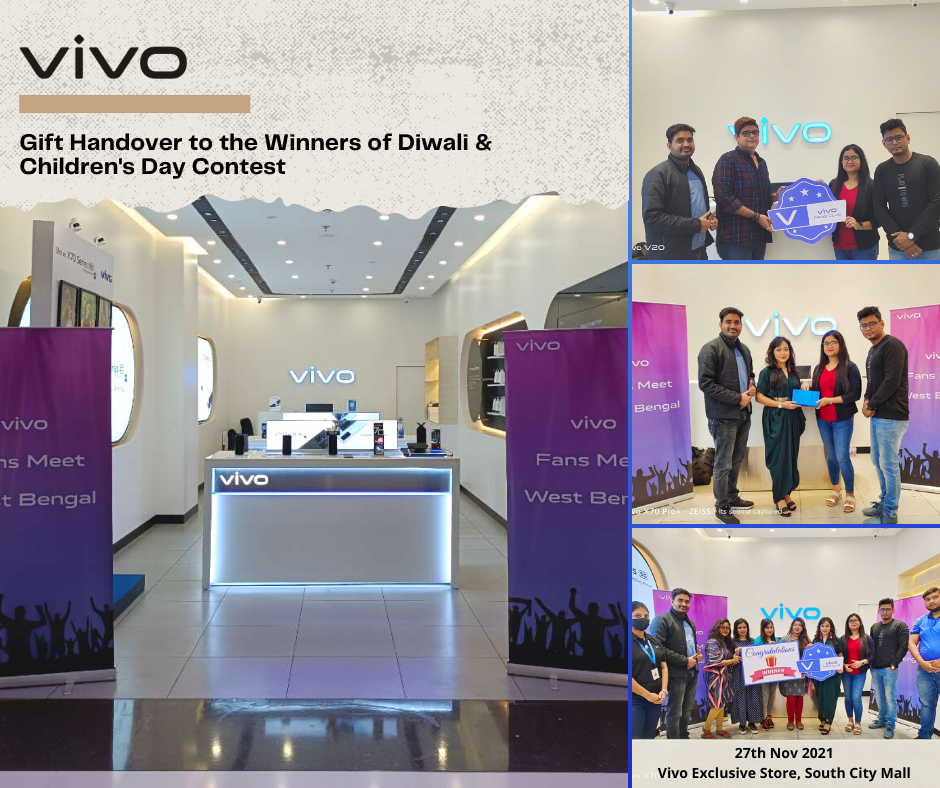 Reconnecting the fans with the brand is a mutually proud feeling.
Happiness expresses itself because everyone has it. They were excited too. Despite having busy schedules, our fans rescheduled everything to join us and own an exclusive experience.
The Vivo fans invited to the meet were also the winners of the Festive Contest by Vivo West Bengal. It was the first time that each of them had met a community fellow and had shared similar experiences. Being the proud owners of vivo smartphones, they were happy to meet and form a community at the brand store.
It is worth appreciating.
The objective of the meet was to bring all of our loyal customers together and share a different kind of experience, just as they made us feel for all these years.
Also, creating an exceptional feeling of gift handover event in addition to a customer testimonial and experience-sharing event, captured by professionals.